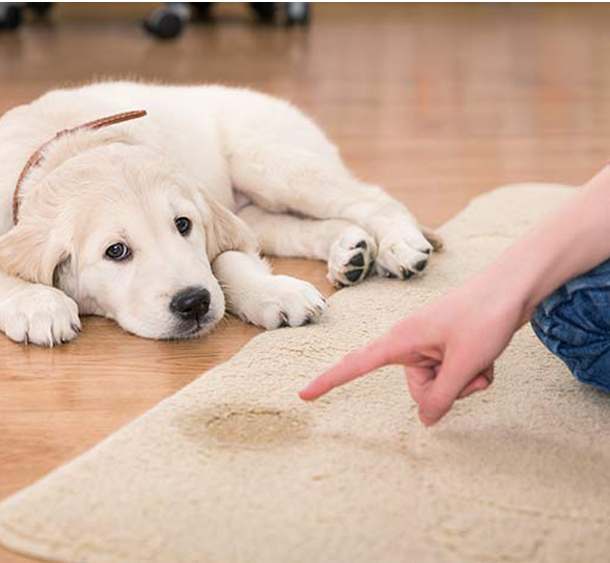 J & B Odor Removal Services
Cleaning and Restoration Services You Can Trust!
Unwanted lingering odors can be highly unpleasant. The problem with persistent odors is that they won't go away without the proper odor removal process. You can mask odors with fragrance and room sprays, but that is only a temporary solution to a permanent problem. Furthermore, odors can build up quickly if you have pets or small children. Whether you are a home or business owner, persistent odors are never welcome on your property.
J & B Cleaning provides Nassau and Suffolk counties in New York with streamlined odor removal services. We offer service from Manhattan to Montauk and can tackle both residential and commercial properties. We'll even work with your insurance adjuster if persistent odors were caused by recent property damage. 
Common types of property damage which might contribute to stubborn odors include fire/smoke damage and water damage. With the right equipment and our years of experience, you can count on J & B to quickly remove unwanted odors from your property! 
Several factors can cause stubborn odors. Sometimes multiple scents work together and overlap to create even worse smells on your property. Plus, odors can actually originate from both inside and outside of your premises. Here are just a few common odors that are hard to get rid of without professional odor removal services. 
Pet odors are one of the most common. While pets enhance your family, they can cause many odors that linger until appropriately treated. Young puppies, especially those learning to be potty trained, might have accidents. Pet urine is a hard smell to remove. Even if you immediately treat the stained area, pets' smells penetrate deeply through layers of carpet fibers and flooring. Therefore, tough pet odors require you to hire a professional to defeat them the right way. 
During the warmer months, smells in your house become more rampant. As the seasons heat up, so do their odors. Kitchen cooking smells can seem pleasant at first, but over time, they layer on top of one another, lurk in walls and fabrics, and create stubborn medleys of irritating odors. 
Rainy weather or water damage can lead to persistent musky, musty smells. This could also be a sign of mold growth in your home. Because of this, J & B Cleaning always makes sure to treat odor removal services as a detailed inspection of other potential issues on your property.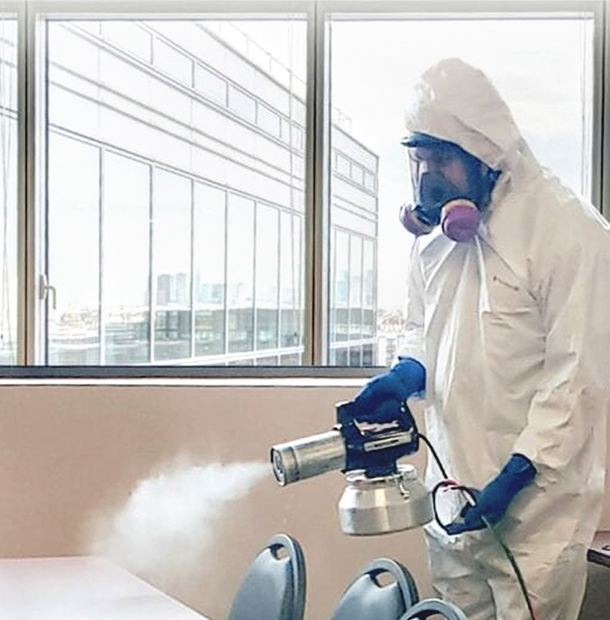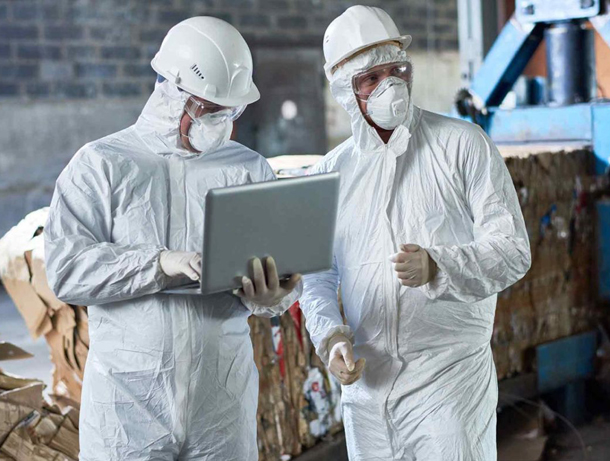 Finally, smoke damage is one of the most common odors to need removal. Odor control and smoke damage is another service that you can count on from J & B Cleaning. We know how to remove smoke damage of all types, so your home is once again safe to inhabit. In commercial settings, we work fast so your business can reopen as soon as possible and remain a healthy environment for customers and employees alike. 
Odor Removal Services with J & B
Odor in your home or place of business can come from carpet stains, dirty air ducts, pets, hazardous substances, or recently sustained property damage. J & B Cleaning employs only the highest-quality customer service representatives and trained technicians to locate the source of unwanted odors on your property quickly. 
After locating the smell(s) on your property, we will begin our comprehensive odor removal procedure. We provide a 100% satisfaction guarantee. With us, you can count on a fresh and safe home or business. 
Our Proven Odor Removal Techniques
At J & B Cleaning, we use various odor removal techniques depending on your unique needs. Some common types of procedures and tools we use to eliminate odor from your property include air scrubbers, thermal fog, ozone, and hydroxyl generators. 
Air scrubbers implement high-efficiency particulate air (HEPA) filters to remove odor particles within the air. As a result, you are left with safe breathing, clean and clear air. 
Thermal fog helps neutralize odors with a strong deodorizer. We often use this in cases with lingering smoke odors. Portable ozone generators make it easy to eliminate odors on the spot. Lastly, hydroxyl generators use hydroxyl radicals to stop odors in their tracks. 
Odor Removal Services Backed by Certifications
At J & B, we understand that odor removal services can make your house feel like home and keep your business a welcoming environment for all. Therefore, we not only invest in the best equipment and fully accredited technicians, but we also take pride in our numerous certifications.  
Our certifications and highly-esteemed memberships include:
The Institute of Cleaning and Restoration Certification (IICRC) \
Better Business Bureau (BBB) accredited
Advanced Clean Driving Innovation (ISSA)
Bactibarrier authorized applicator
Mold Inspection, Consulting, and Remediation Organization (MICRO) 
Indoor Air Quality Association membership
Global Biorisk Advisory Council (GBAC)
Unwanted odors can make your home or workplace stink. However, you don't have to live with lingering and stubborn odors. Contact J & B today for comprehensive commercial or residential odor removal services. J & B Cleaning is family-owned and operated. We are conveniently located in Nassau and Suffolk counties. 
Contact us for more information about our services. 
Phone: 631-698-4913
Toll-Free: 888-666-1496
Fax: 631-732-4053
Email: info@jandbcleaning.com